Seal n Flex 1
other categories in this group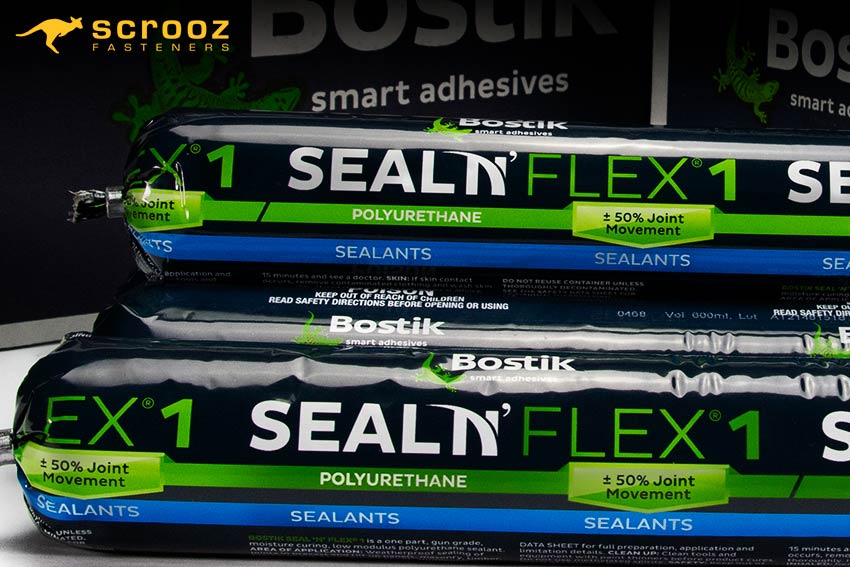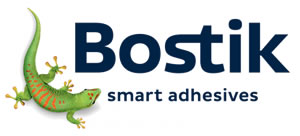 What is it
Bostik Seal N' Flex 1 is an Australian made multi purpose low modulus (good for high movement) polyurethane sealant. It's used for making expansion and weatherproof joints and seals in common construction materials. It can expand and contract up to 50% of it's width so it's perfect for general and large joints between same or different building materials. Each box comes with 4 nozzles. Each 4 pack comes with one nozzle.
Similar Products:
Sikaflex Pro and Sikaflex Pro+
Fulaflex 625 / 550
Sellys Flexiseal
Parchem PU25
Soudal Multibond SMX35
What does it seal
Horizontal and vertical butt or fillet (corner) joints in concrete, brick and block, rock, stone and general masonry, rendering and screeds, plasterboard, fibre cement sheeting, aluminium frames and fabrications etc.
Where do I use it
It can be used inside or out for multi purpose sealing and/or making expansion joints in precast concrete and tilt slab panels, general masonry, plasterboard and drylining installs, door and window installations, pipe and service duct sealing and any construction application where a flexible seal is required.
Watch
Get The Tech


---
other categories in this group