Plasterboard Screws & Fibre Cement Screws
Plasterboard Screws & Fibre Cement Screws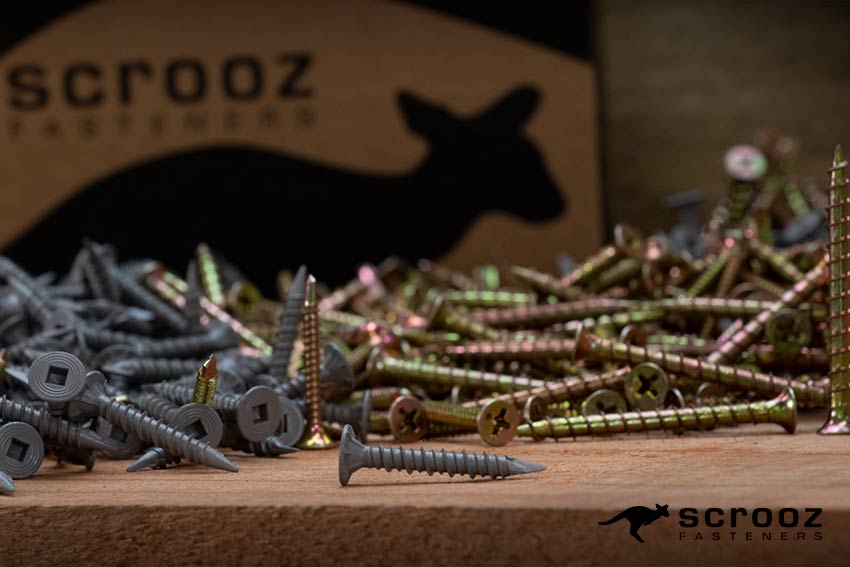 Plasterboard Screws & Fibre Cement Screws Range Overview
This category contains all our plasterboard bugle screws and also our range of fibre cement screws.
Plasterboard bugle head screws
Bugle head plasterboard screws are generally used whilst screwing plasterboard sheet to timber or steel studs. The taper of the bugle head prevents the paper from breaking. These are also commonly known as bugle screws, plasterboard screws, gyprock screws and drywall screws. Our bugle plasterboard screws are available in fine threads, coarse threads (for stitching 2 sheets of plasterboard together usually) or metal tek screw points. These types of screws are also used in a variety of purposes outside of screwing plasterboard sheet, theyre commonly used as wood screws or used in conjuction with fasteners such as wall plugs. Most bugle plasterboard screws are phillips head screws.
Fibre cement screws
Our fibre cement screws - fibrefix screws are one of our biggest sellers. They are used primarily for fixing fibre cement sheeting or villaboard sheets to either timber or steel studs. They are genuinely self drilling and self countersinking. Take a look on the category page to see a video and view these in action.
We stock an extensive range of high performance plasterboard & fibre cement screws manufactured directly for Scrooz, you can browse the range by:
Select a category using the filter system
Use the image infographic menu
Use the top level menus
Use the links down below..
Type of Screws in this Range?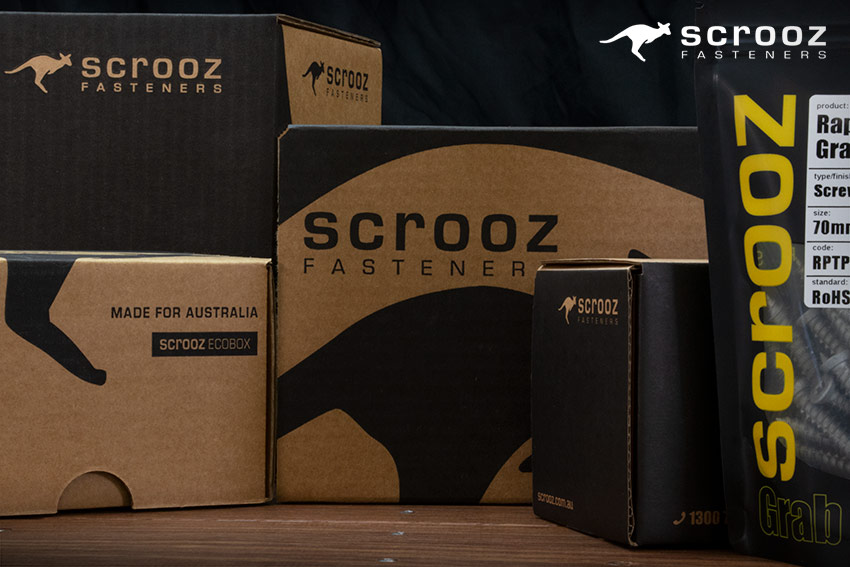 What Quantity are they available in?
Our plasterboard screws and fibre cement screws are available in grab packs and trade boxes right through to 8000 qty bulk cartons and pallet buys for large volume users. Please see individual category pages for full quantity listings and pricing.
---