Timber to Metal Wing Tip
other categories in this group
Timber to Metal Wing Tip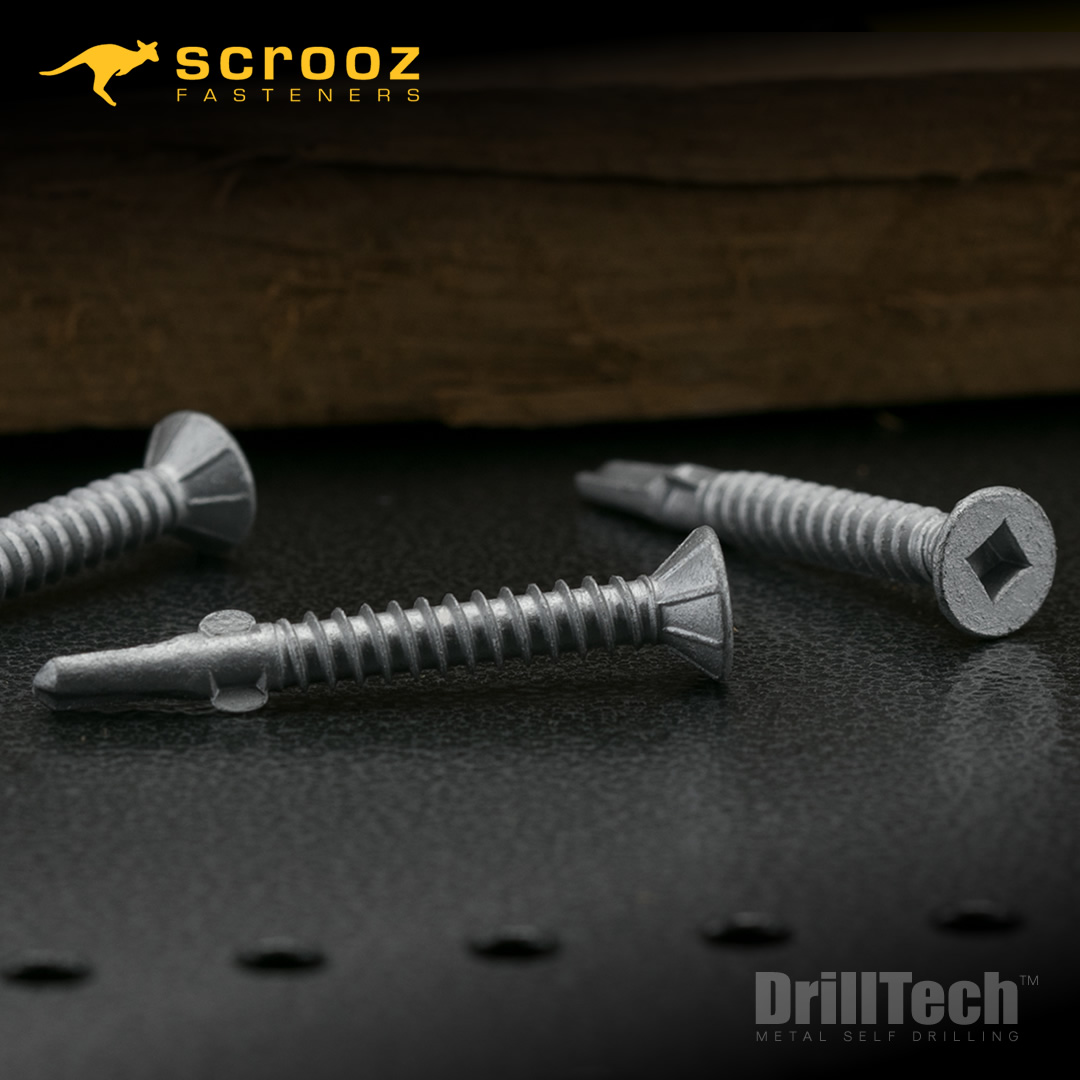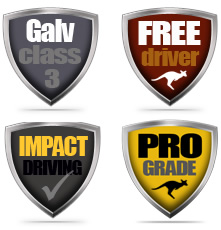 DrillTech Wing Tip screws are professional grade high performance self drilling fasteners for fixing timber to metal in a single operation without the need for pre-drilling. Manufactured with a ribbed countersunk self embedding head giving a flush finish in the timber.
Ideal for fixing board materials, battens and general timber to steel sections. Due to the likely excessive differential movement of the timber and steel and the possibility of long term shearing issues, we don't recommend them for external exposed hardwood decking applications, contact us for advice if unsure.
Features:
Self drilling hardened points for fast insertion and self centred start.
No2 square drive for a positive connection avoiding 'tear out'.
Parallel thread providing a constant and even clamping load.
Heavy duty high strength shanks designed for use with powerdrivers.
Thread cutting profile with a coarse tapping thread for rapid installation.
---