Countersunk Socket Screws Stainless
other categories in this group
Countersunk Socket Screws Stainless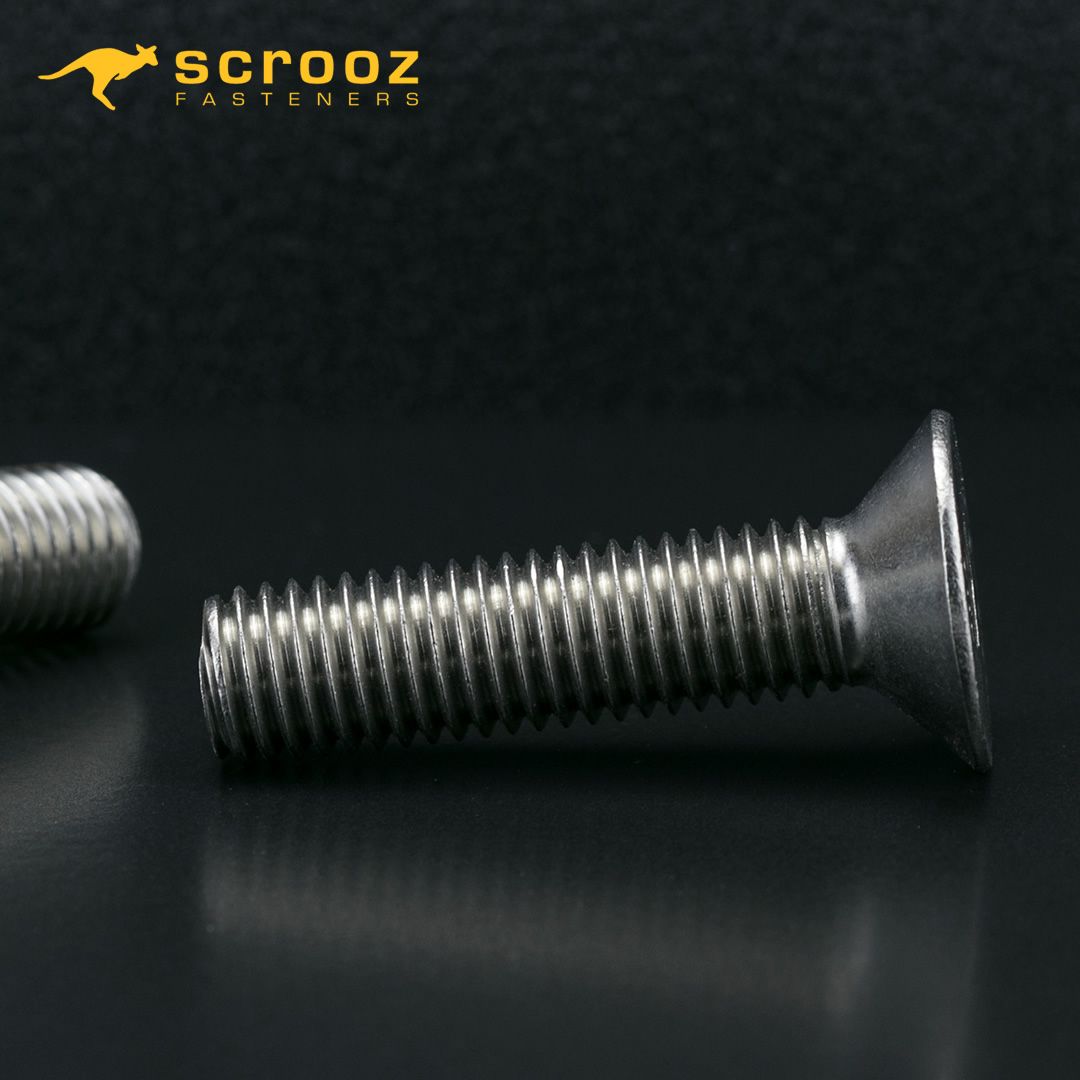 High performance countersunk head socket screws or 'allen bolts' manufactured to European standard DIN 7991 in 304 general purpose grade stainless steel for premium corrosion protection.
Suitable for high strength bolting into threaded components and assemblies in manufacturing and engineering, or use with a corresponding hex nut as a visually pleasing bolted connection in construction for fastening steel to steel or timber to steel.
Full range of hex and nylock nuts along with plain and lock washers also available if required.
Countersunk socket screw bolts are measured full length including the head.
---
other categories in this group