Splitdrive Anchors
other categories in this group
Splitdrive Anchors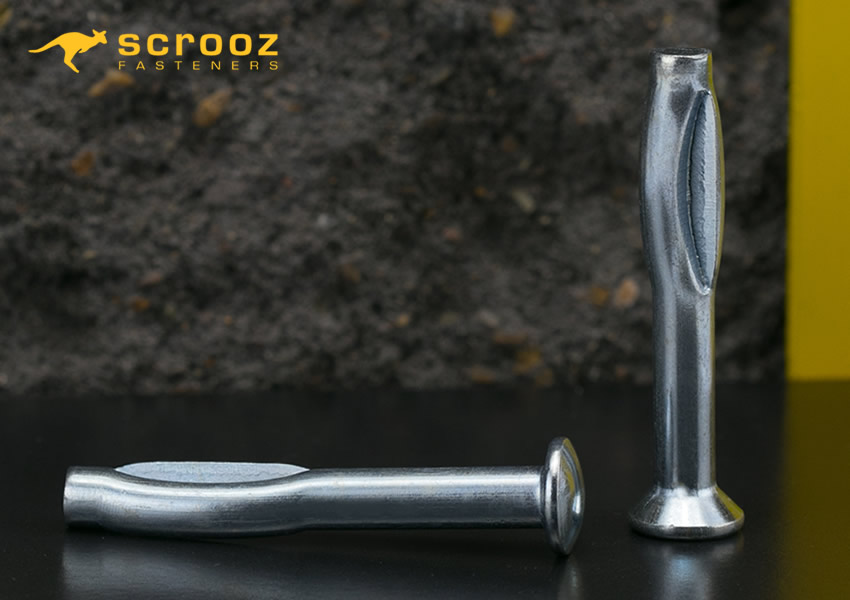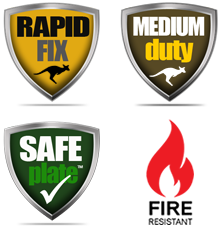 Cost effective rapid fix and fireproof hammer in split leg steel fixings for general fixing into solid masonry and concrete.
Simple installation by hammering into a clean drillhole, countersunk head for a flush finish in timber battens and sheeting or mushroom head for brackets, signage, brick ties etc.
Features:
CR3+ Safeplate bright zinc plated finish for operator safe corrosion protection.
High strength interference fit
Tamper proof non removeable for security applications.
Use a 6.5mm drill bit for installation.
Great price secure anchor solution.
---
other categories in this group