Wall Plugs and Plastic Packers
Wall Plugs and Plastic Packers

Wall Plugs and Plastic Packers Range Overview
Please find our selection of Wall plug anchors and a range of our plastic packers (often called shims):
Select a category using the filter system
Use the image infographic menu
Use the top level menus
Use the links down below..
Currently we stock and supply 4 different types of wall plug, from standard tapered wall plugs to our amazing uniplug universal wall plugs (which work in any substrate solid or hollow). You can find screw charts on any of the individual category pages to give you further information on which size screws to use with our wall plugs. Within this category is also our range of plastic shim packers.
Types of Fasteners in this Range?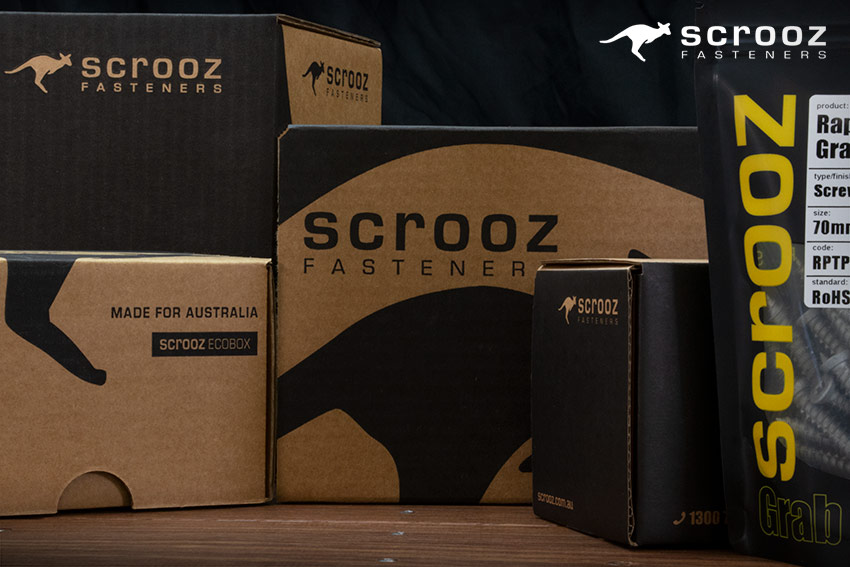 What Quantities are they available in?
All our wall plug fasteners are available in grab packs and trade boxes right through to bulk cartons and pallet buys for large volume users. Please see individual category pages for full quantity listings and pricing.
Wall Plug Fasteners General Features
Wall plugs are used by inserting the plug into a pre-drilled hole in either your concrete or brickwork and then inserting the correct size screws into the plug. Each wall pug has slightly different features, plastic wall plugs for instance are very economical and take small guage screws, nylon wall plugs are generally a bit bigger, take larger guage screws and have wings to prevent the plug turning during installation. Our uniplug universal wall plugs can take multiple size screws and will fasten into any substrate. Please view each individual product page for exact load weights and reccomendations. This is just a quick guide.
---