Brad Point Drills
all categories in Drill Bits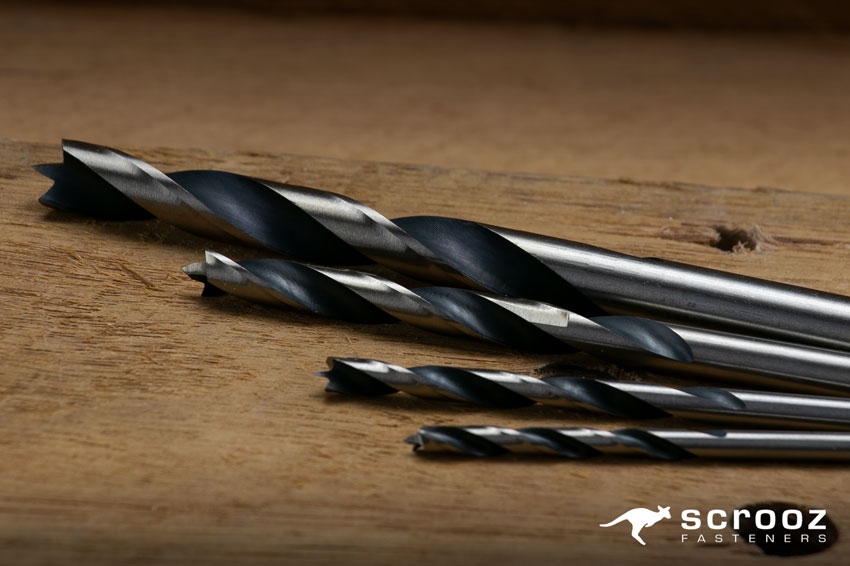 Brad Point Drill Bits Overview
Precision ground, German manufactured professional woodworkers and tradesman's steel drill bits. Brad point bits are designed to drill super clean chip free holes due to the sharpened angles points and the sharp bladed drilling flute, which carves the hole during the drilling process. The sharp centering point is perfect for accurate pilot holes and start positioning particularly in critical applications like finish joinery and assembly, door hinges and general hardware fitting.
Brad Point Drill Bits Features
Precision ground shoulders and flute for chip free drilling.
Sharp centering tip for accurate start.
Fully ground.
Manufactured from heavy-duty high speed steel.
Sandblasted bright finish.
High quality European manufactured.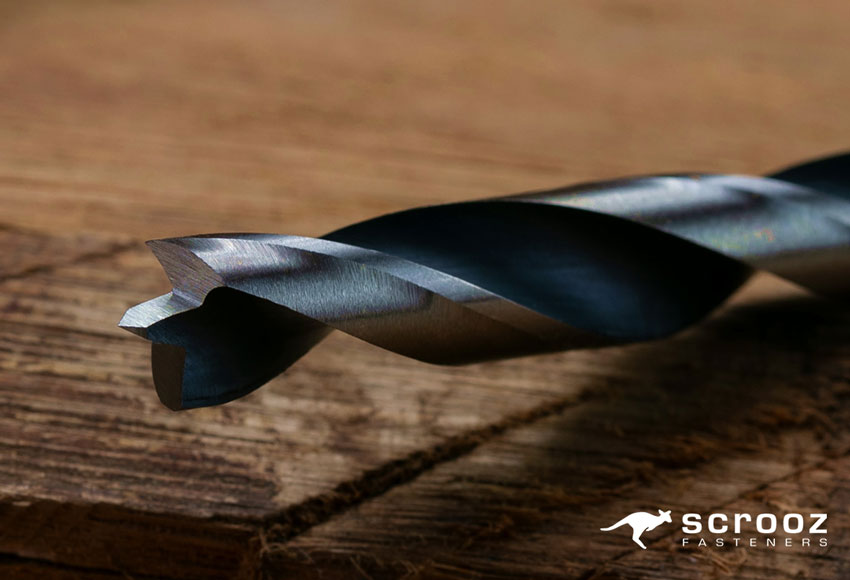 ---