JetPlug Wallmate Fixings
other categories in this group
JetPlug Wallmate Fixings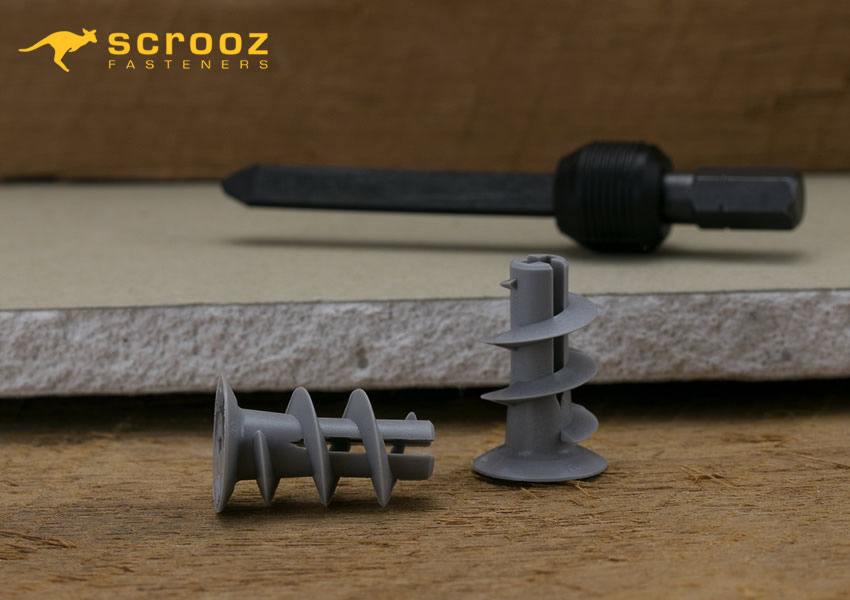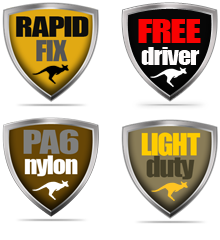 Manufactured in Germany for Scrooz, Jetplugs install in under a second and are the world's fastest, high performance rapid fix plasterboard anchors.
Comprises a tough nylon body which is driven into plasterboard and drywall using the steel setting tool or can be screwed individually into a pilot hole using a standard screwdriver, takes any 6-10guage (3.5-5mm) screw or fixing.
Features:
Perfect for repetitive fixing users who require speed and accuracy.
Fast simple installation with easy removal if required.
High load bearing capacity of up to 11kg in thick boards, 7kg in standard drywall.
Small cross head design allows screw fixings as small as 6 guage.
Jetplug body expands, biting into the board for a firm hold and allowing up to 10 guage screws if required.
Short body length allows fixing into boards with minimal cavity depth behind the board.
See them in action :
---