Knock in Nail Plugs
other categories in this group
Knock in Nail Plugs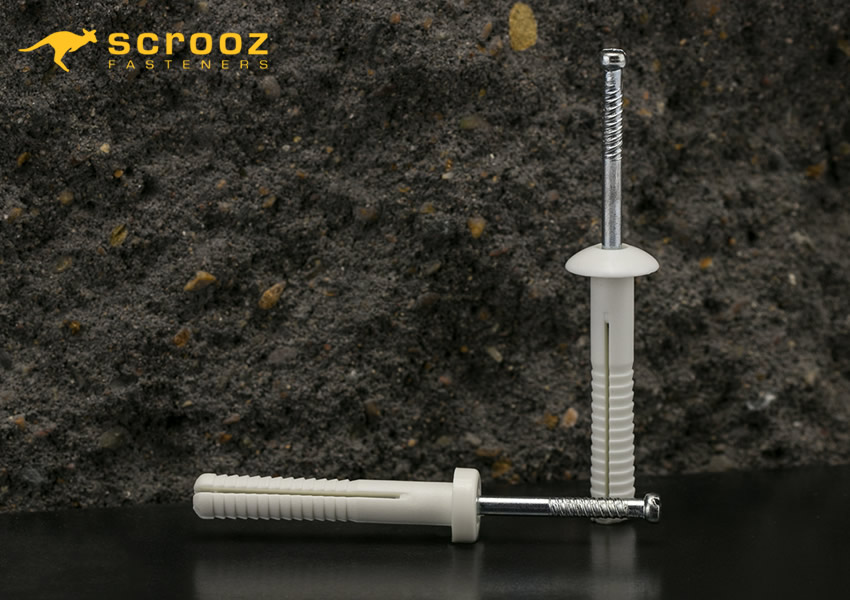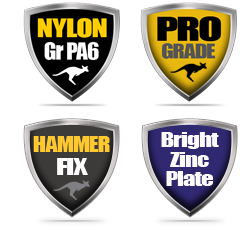 Hammer in nail plugs for rapid fixing of brackets, fixtures and timber. Cost effective light duty rapid fixing for brick, masonry and concrete.
Features:
Available in Mushroom and Roundhead versions.
High performance Nylon PA6 grade bodies.
Stainless steel or zinc plated nails available for both internal and external applications depending on the corrosion resistance required.
---
other categories in this group