Triple Cut SDS Concrete Drills
other categories in this group
Triple Cut SDS Concrete Drills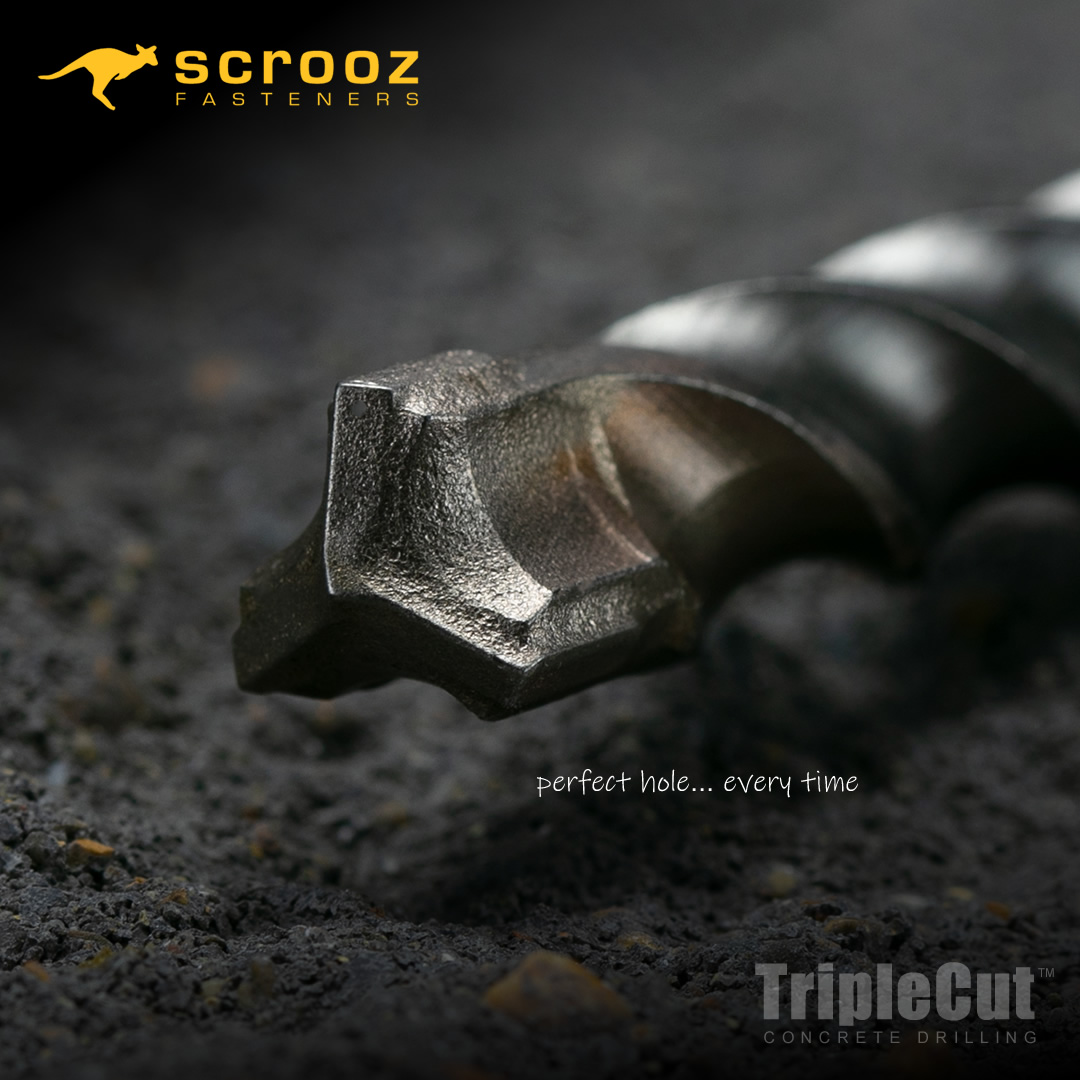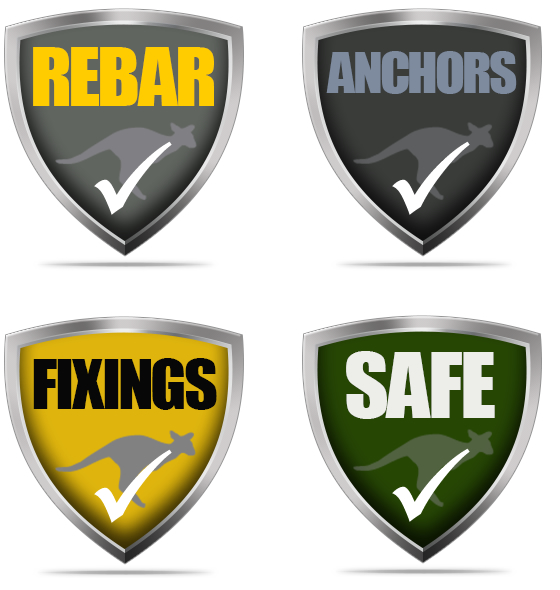 Professional grade 3 cutter SDS Plus drills from the Scrooz Drilling range. The only drill recommended for use with all our anchors and fixings these premium drill bits are Swiss engineered, manufactured and designed for ultra high performance drilling of brick, block, concrete (inc reinforced) and stone.
Standard 2 cutter SDS drills can produce oversize, elliptical and triangular holes due to excessive vibration and 'wandering', particulary when worn, TripleCut drills massively reduce this vibration and the 3 cutting blades operate tri-axially with 3 simultaneous contact points to prevent 'wander' and drill a perfectly round hole every time. Expansion, threadcutting and chemical anchors completely rely on accurate drillholes to function and oversize or mis-shapen holes will likely result in anchor or fixing failure.
2 cutters can also snag on rebar or force the bit away, which enlarges and deforms the hole and can cause injury. TripleCut's 3 cutting faces will continue to rotate without snagging and deliver a perfect round hole in the correct position, safely.
Features
Self centering tip for an accurate start and precision drilling.
Tungsten carbide and cobalt brazed cutting tips for long life.
Tri-axial cutting for stable operation and no wandering.
Consistent high performance and accurate round holes.
Operator safe and will not snag on rebar.
Robust square flute for high speed dust extraction.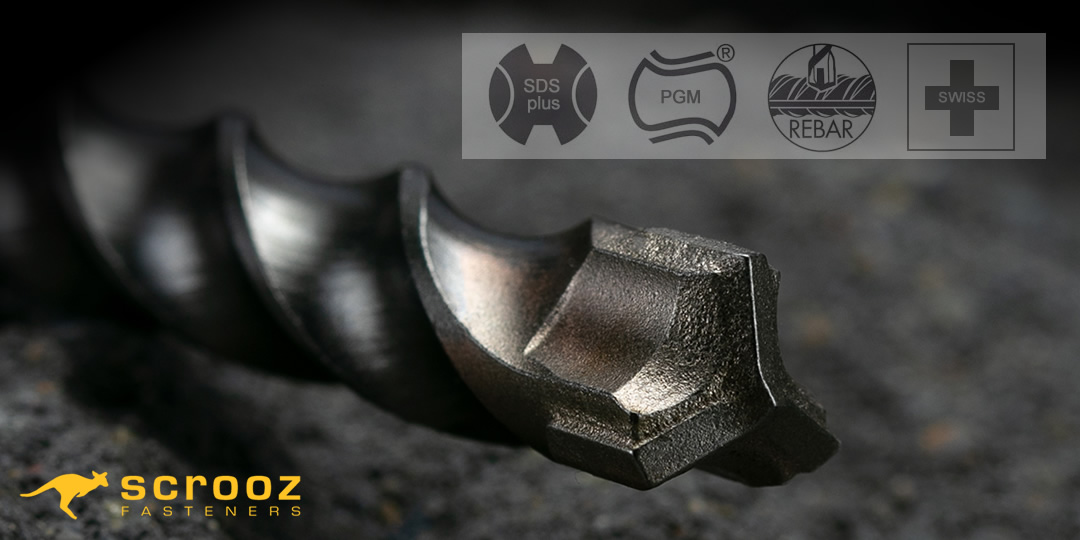 ---