PoziDrive Woodscrews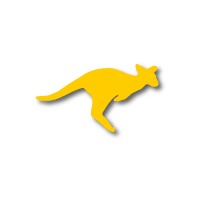 The superb European high performance Pozidrive design is now available as standard in Scrooz wood screw ranges.
Perfect for today's high power drivers it is similar in appearance to the classic Phillips cross-head, but Pozidrive is in fact substantially different. The largest advantage it offers is that, when used with the correct Pozidrive screwdriver or driver bit, it doesn't tear or cam out, this allows much greater torque to be applied and so it's an ideal drive for power tools and impact drivers.
Here's our launch movie for our new Pozidrive range of multi purpose and twinthread wood screws and the difference between Pozidrive and Phillips screw drives.
---
Leave a comment